José Carlos Álvarez Domínguez
The artist
About
Ilicitano, 1967. Licensed of Fine Arts from the U.M.H University of Elche. Master in Education, from the U.M.H University of Elche in 2010. Currently, an educator at the Jaume I school in Elche, where he transmits his enthusiasm for art to his students by making reproductions of the most relevant works of classical and modern artists.
This plastic artist mainly cultivates painting and sculpture, establishing a constant dialogue with nature through his works. Strongly influenced by Mª Elena Vieira Dasilva, Marcel Duchamp, Kandinski and Tony Ckraft. Álvarez combines vivid colors and artfully fragmented compositions to create vibrant, abstract paintings that convey complex narratives. The colors and textures are recurrent in his works. During the last years, he has continued his learning in various techniques, processes and materials.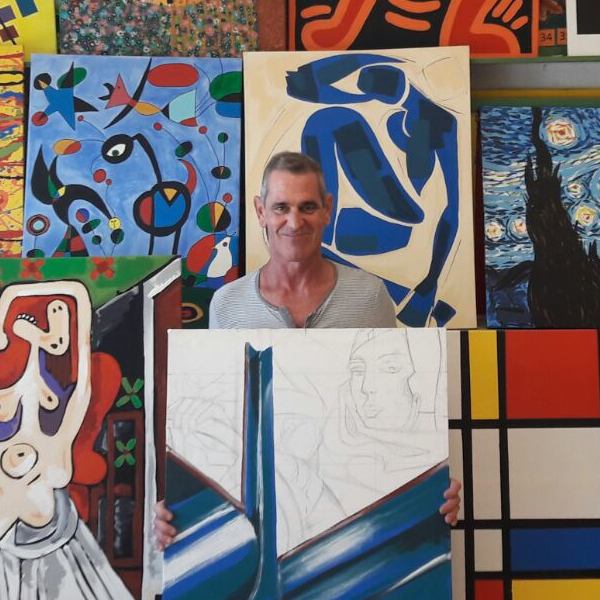 J.C.ÁLVAREZ
LIVING ART
---
HARD ART GALLERY
Visit the Web with the main creations of the artist.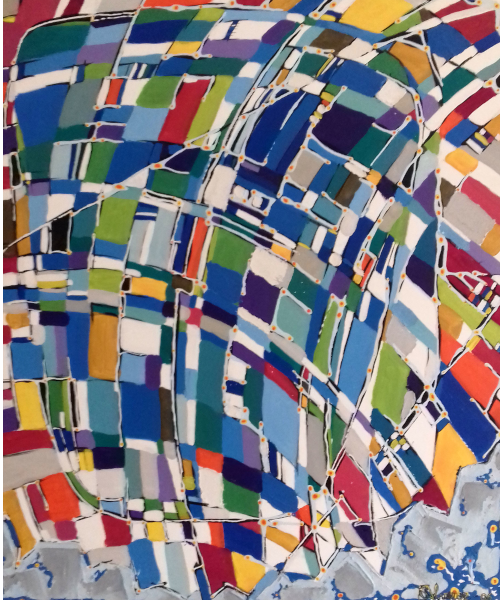 Artistic Paint
ARTISTIC PAINTING GALLERY
Visit the gallery of the main creations of the artist